What you'll learn when you watch this Webinar
Why was Compelling Evidence 3.0 a necessary change?
What are the Compelling Evidence 3.0 qualification criteria?
How CE 3.0 works with Order Insight to resolve disputes
How you can prepare your systems and CRM for the change
Who Should Attend
All merchants interested in learning about the new rulesets outlined in Visa Compelling Evidence 3.0 should plan to join us for this interactive webinar hosted by Chargebacks911 Head of Strategic Projects Jonathan Broomfield and Director of Relationship Management Craig McClure.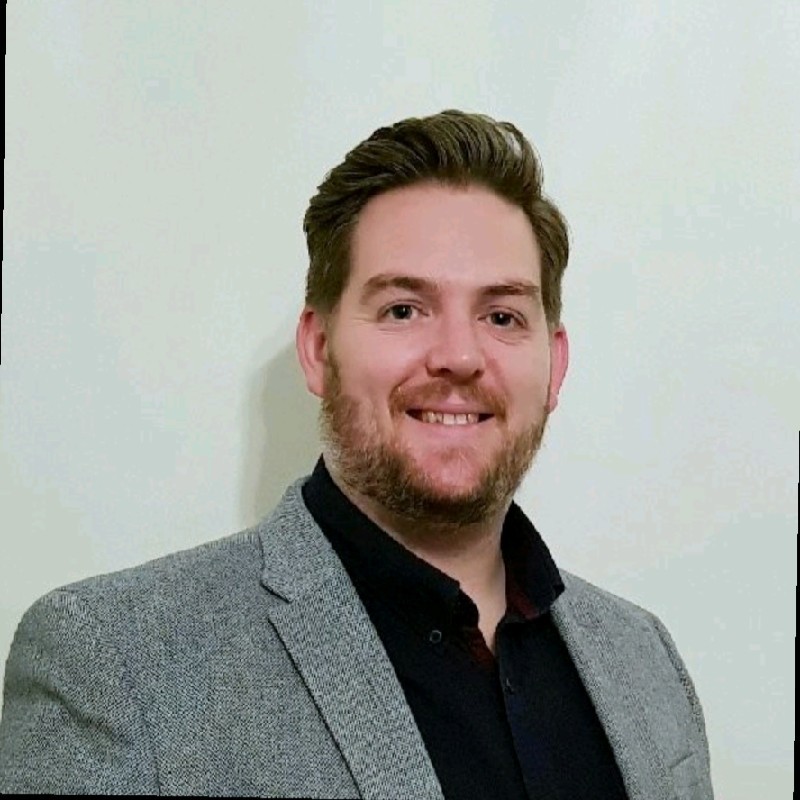 Jonathan Broomfield
Head of Strategic Projects at Chargebacks911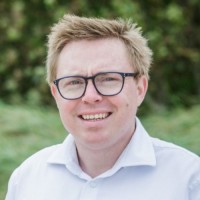 Craig McClure
Director of Relationship Management at Chargebacks911