What you'll learn when you watch this Webinar
Why digital wallets are a great defense against chargebacks.
How the right approach to data collection can lower your payment costs.
Why yearly subscriptions are a great value…until they're not.
Why your return process should be as easy as your payment process.
What to do if you get fired by your payment solution provider.
Who Should Attend
Any merchant looking for ways to improve their approach to payments and reduce chargebacks in the process should join this webinar with Jarrod Wright (Marketing Director, Chargebacks911) and Kimberly Miller (Executive VP of Strategy and Business Operations, Payway). We'll be taking your questions and offering insight on how to get the most out of new payments technologies.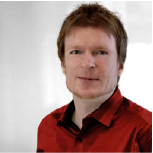 Jarrod Wright
VP of Marketing at Chargebacks911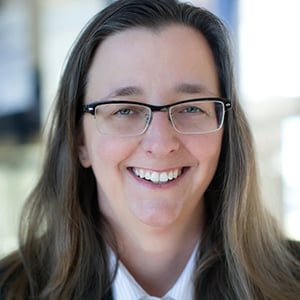 Kimberly Miller
Executive VP of Strategy and Business Operations at Payway